Regenerative Grassfed Beef Production
Meeting the demands of a high growth market,
in an ecologically responsible way
Blackdirt Farms is at the forefront of the U.S. regenerative agriculture and grassfed beef sectors
Run by a team of experienced grassfed beef managers and agriculture investment experts, Blackdirt turns undervalued and underutilized farmland into valuable sources of quality beef. Our comprehensive, regenerative approach produces a high quantity and quality of beef the way nature intended it.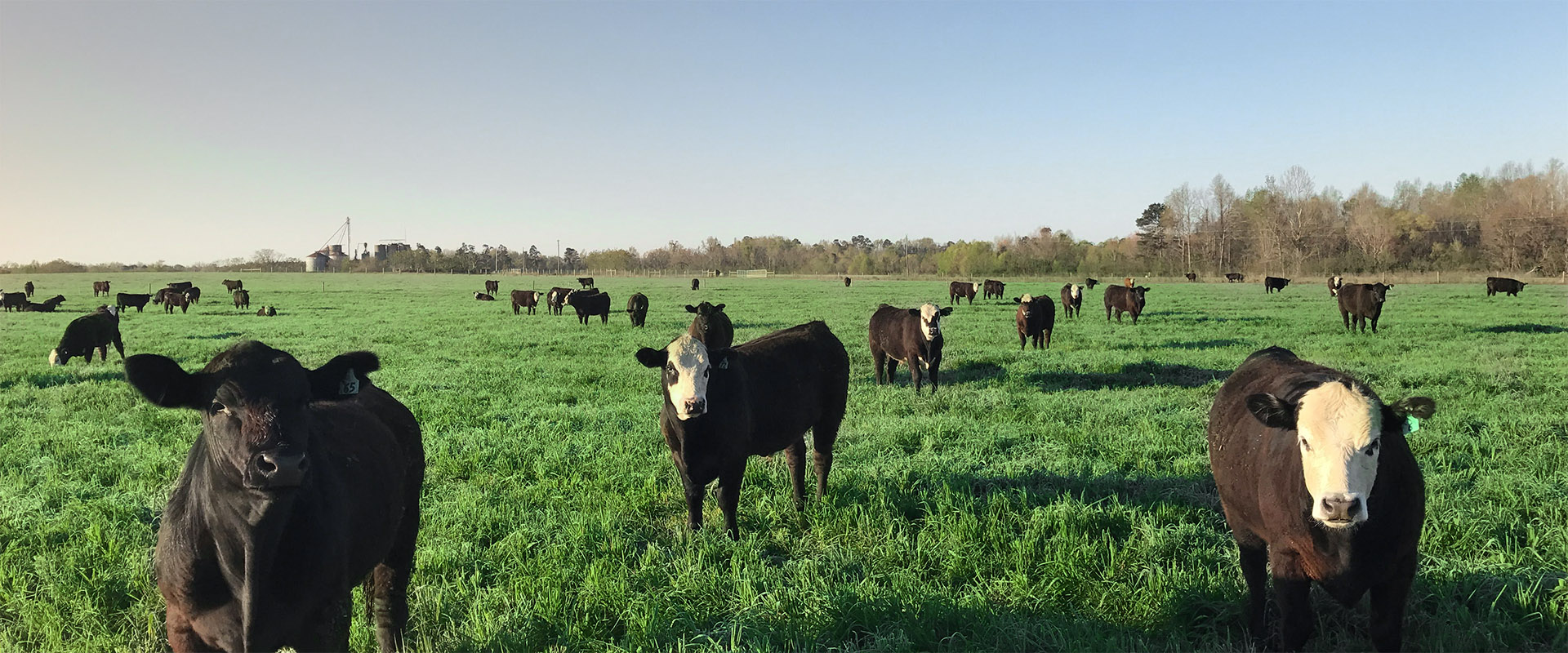 The Blackdirt model is simple. We buy, finish, and sell grassfed and pasture-raised beef.
Our regenerative approach focuses on land, operations and animals welfare to produce higher quality, more healthful beef.
We operate multiple farmland assets and one of the largest grassfed beef finishing farms in the Eastern U.S. We continue to expand as the market continues to grow.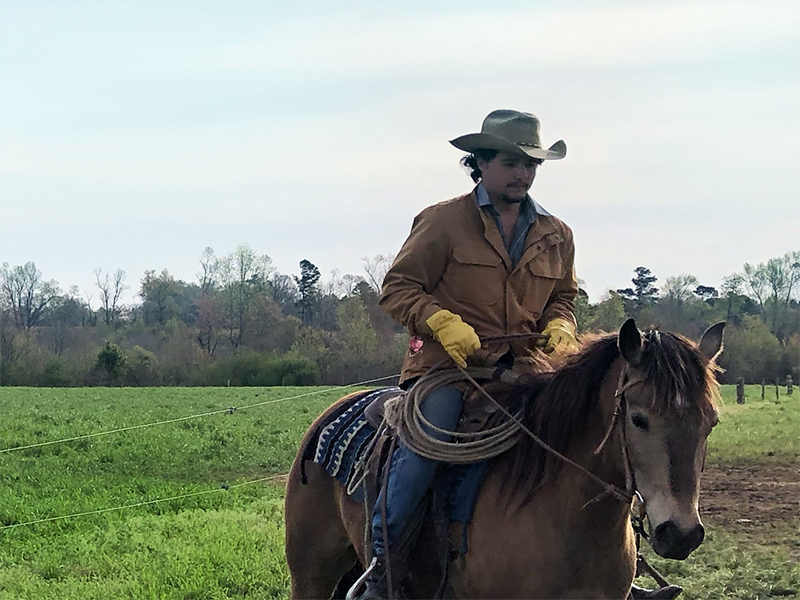 Buy
Thanks to our team's industry expertise and large network, we know what cattle to buy and which producers to partner with.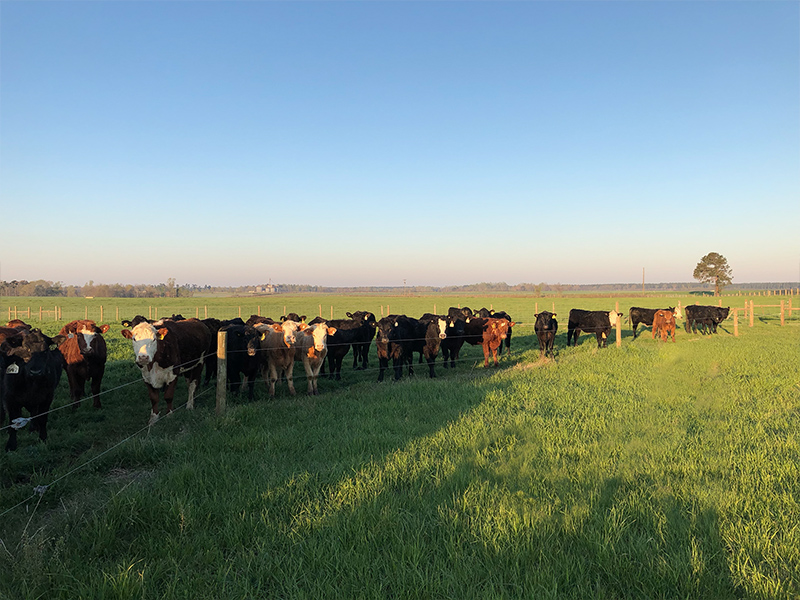 Finish
We finish cattle on pasture and our cattle are on pasture 365 days of the year.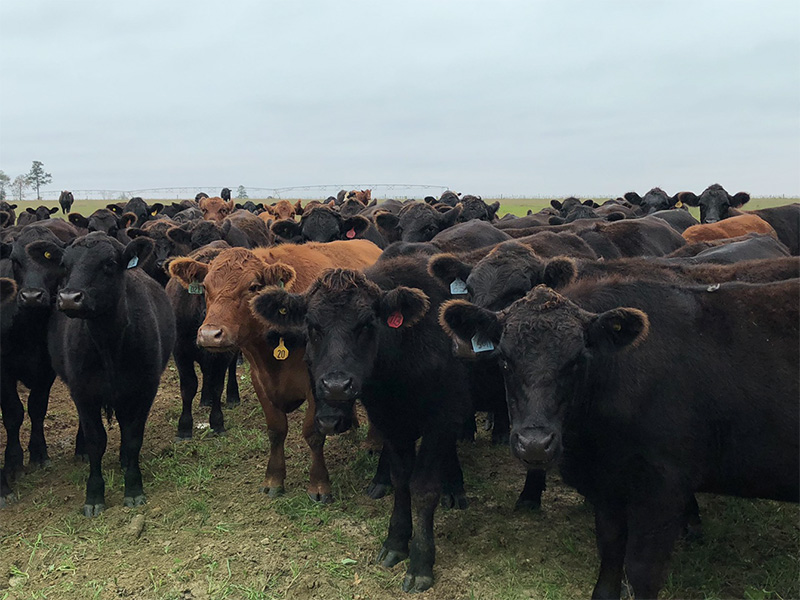 Sell
We sell our beef to multiple end market partners and have the expertise to manage and hedge commodity exposure.
Blackdirt is building a network of production assets in the Southeast U.S. and has a large network of partner producers from Virginia through Georgia.

Regenerative production that produces tangible ecological outcomes
The benefits of the Blackdirt model stretch beyond financial returns and include tangible ecological outcomes including soil growth, carbon capture, reduced erosion, higher animal welfare standards, and the production of more healthful food.
Soil Growth
Regenerative rotational grazing helps to grow soil and bolster both financial and ecological outcomes.
Carbon capture
Blackdirt's regenerative farming system sequesters high levels of carbon in the soil.
Healthier, More Natural food
By replacing traditional feedlot production systems, we improve the health profile of beef.
Erosion Reduction
Relative to commodity systems, Blackdirt's regenerative production has a strong capacity to reduce erosion and water usage.